After serving in the US Army as a distinguished Special Services Artist with the Fort Custer Illustrators and the Training Aids Division of the WWII Illustrations and Format Branch, Rehberger returned to civilian life. He resumed work as a commercial illustrator and was enlisted by Hollywood's major movie studios to create promotional artwork for Warner Brothers, Paramount Pictures, Columbia Pictures and United Artists for movies starring iconic A-list stars such as Gregory Peck, Elizabeth Taylor, Richard Burton, Tony Curtis, Sidney Poitier, Yul Brynner, Marlon Brando and others.
"The Stranger Wore a Gun"
"ELEPHANT WALK" starring Elizabeth taylor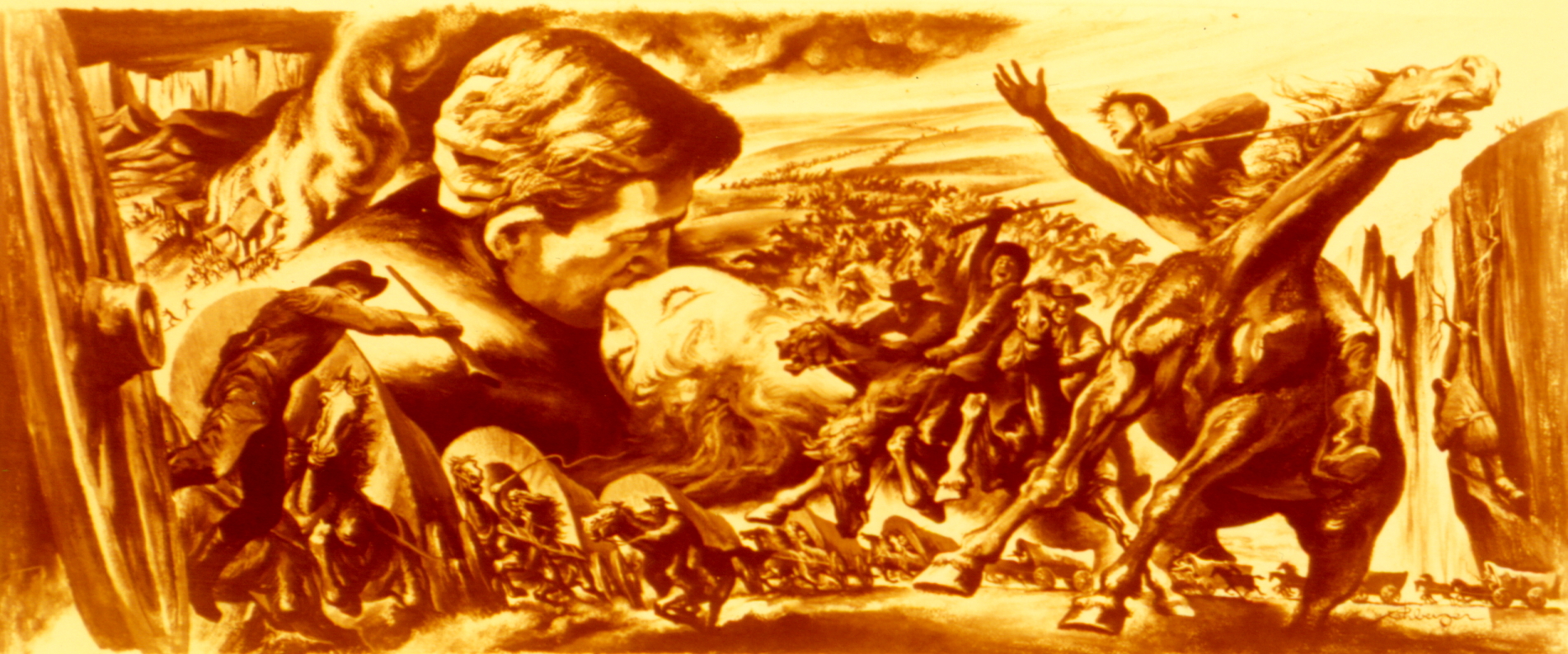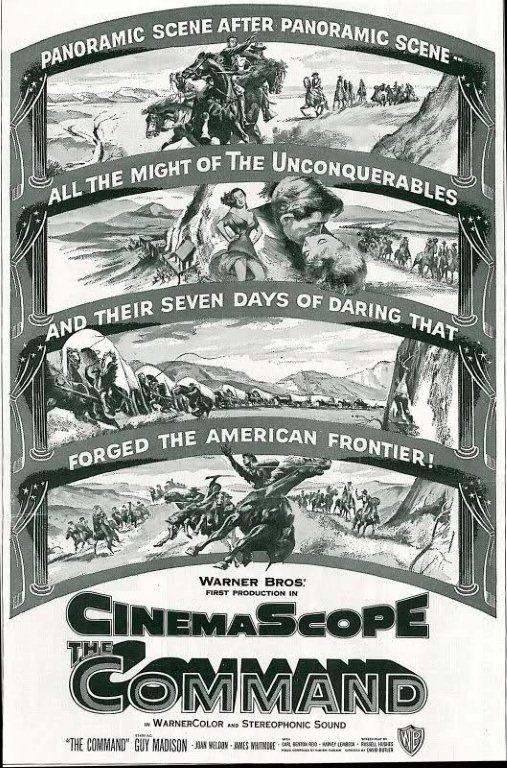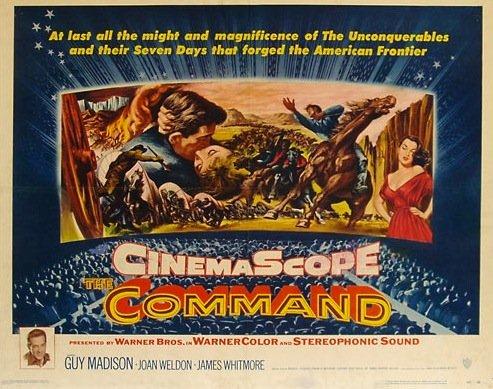 "GIGANTIS - The Fire Monster"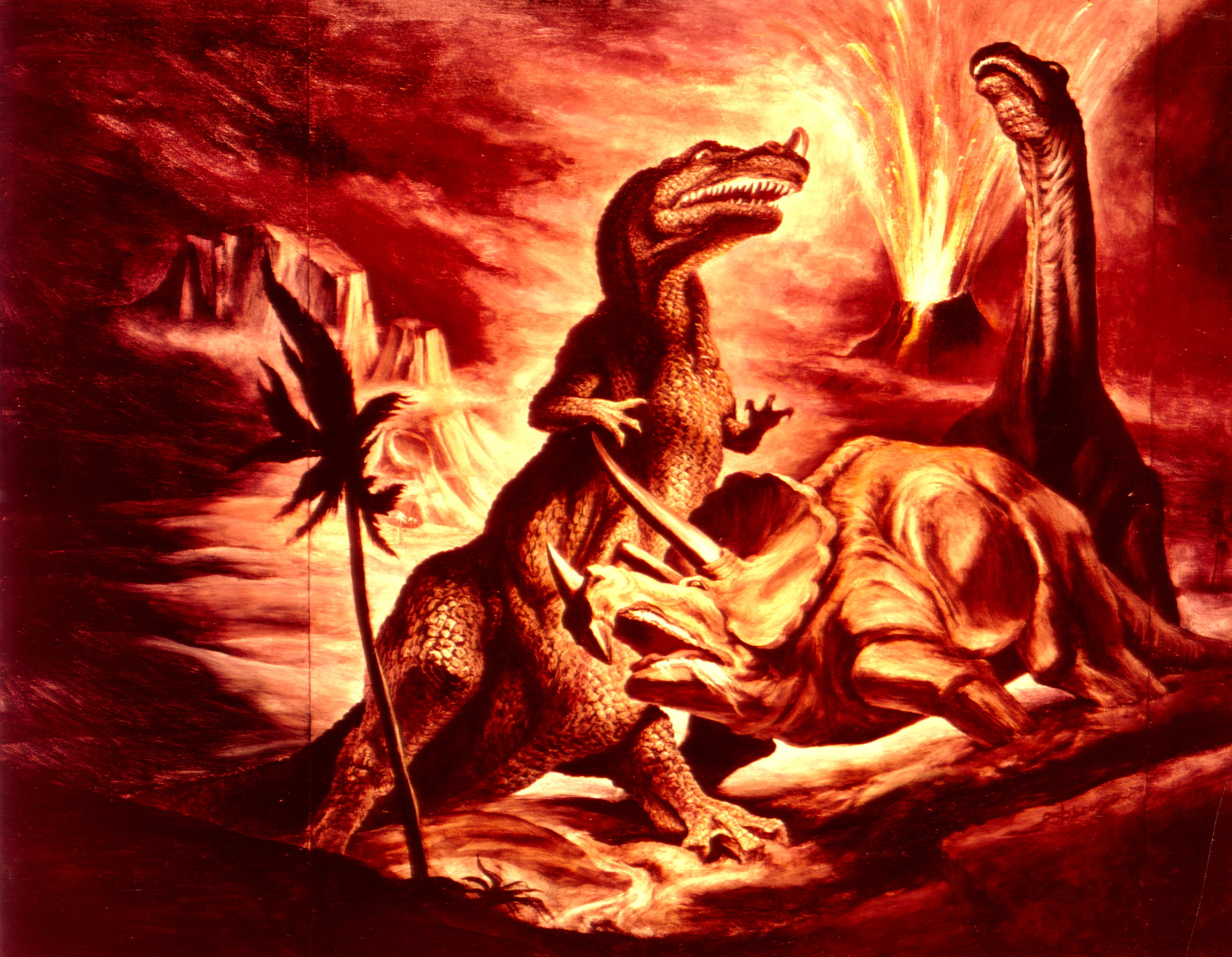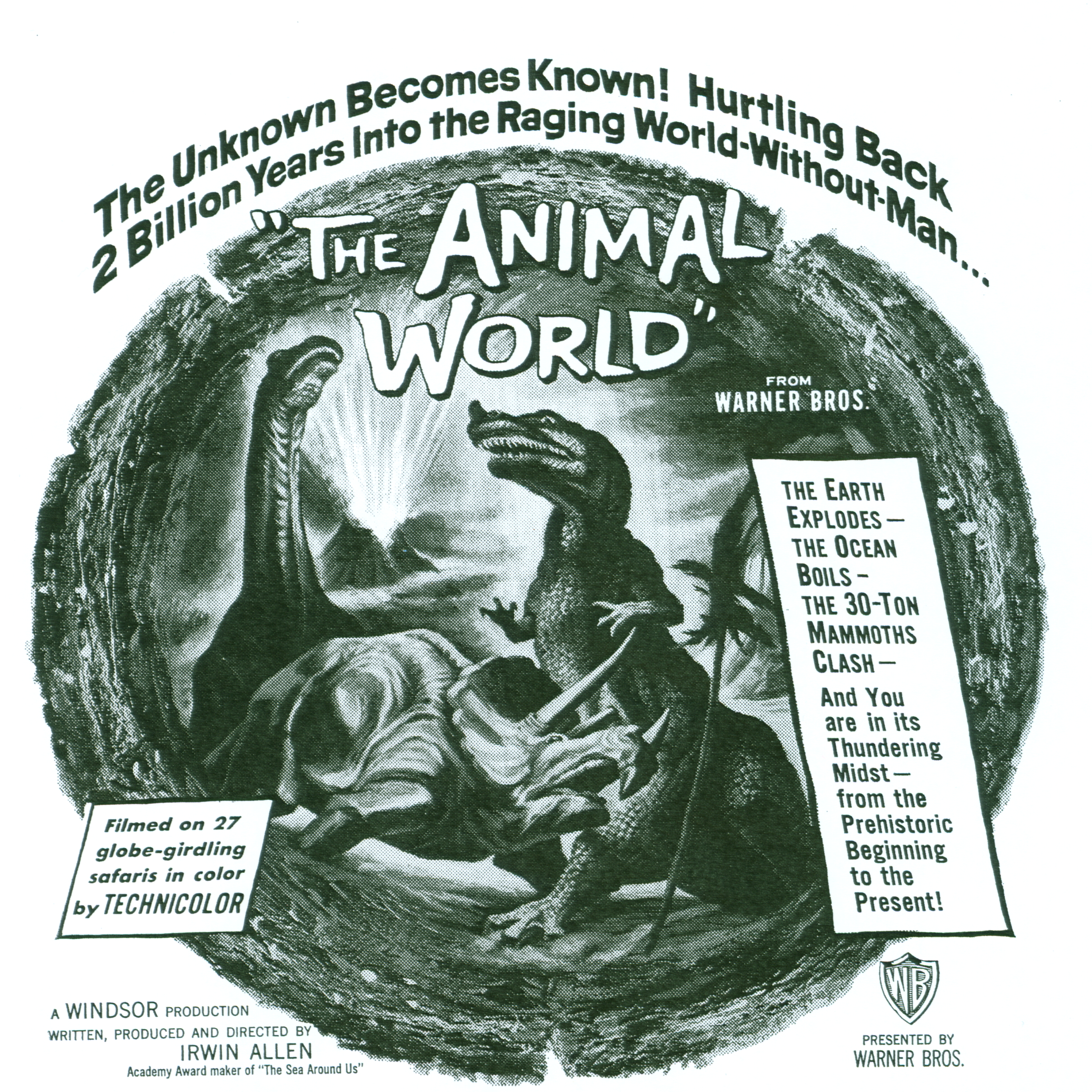 "Moby Dick" starring Gregory Peck
"The Defiant Ones" starring Tony Curtis & Sidney Poitier
"The Old Man & the Sea" starring Spencer Tracy
"The Deep Six" starring Alan Ladd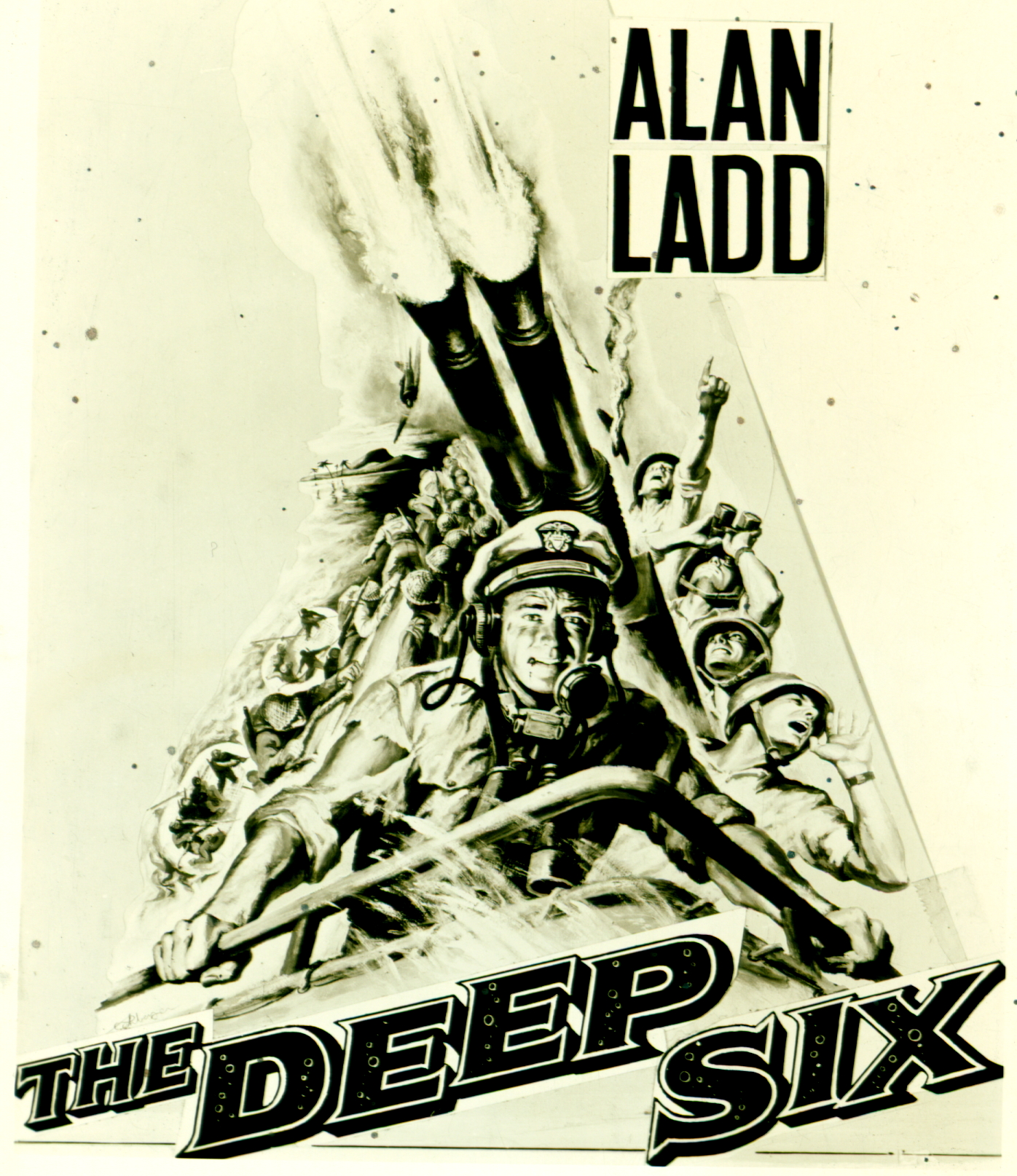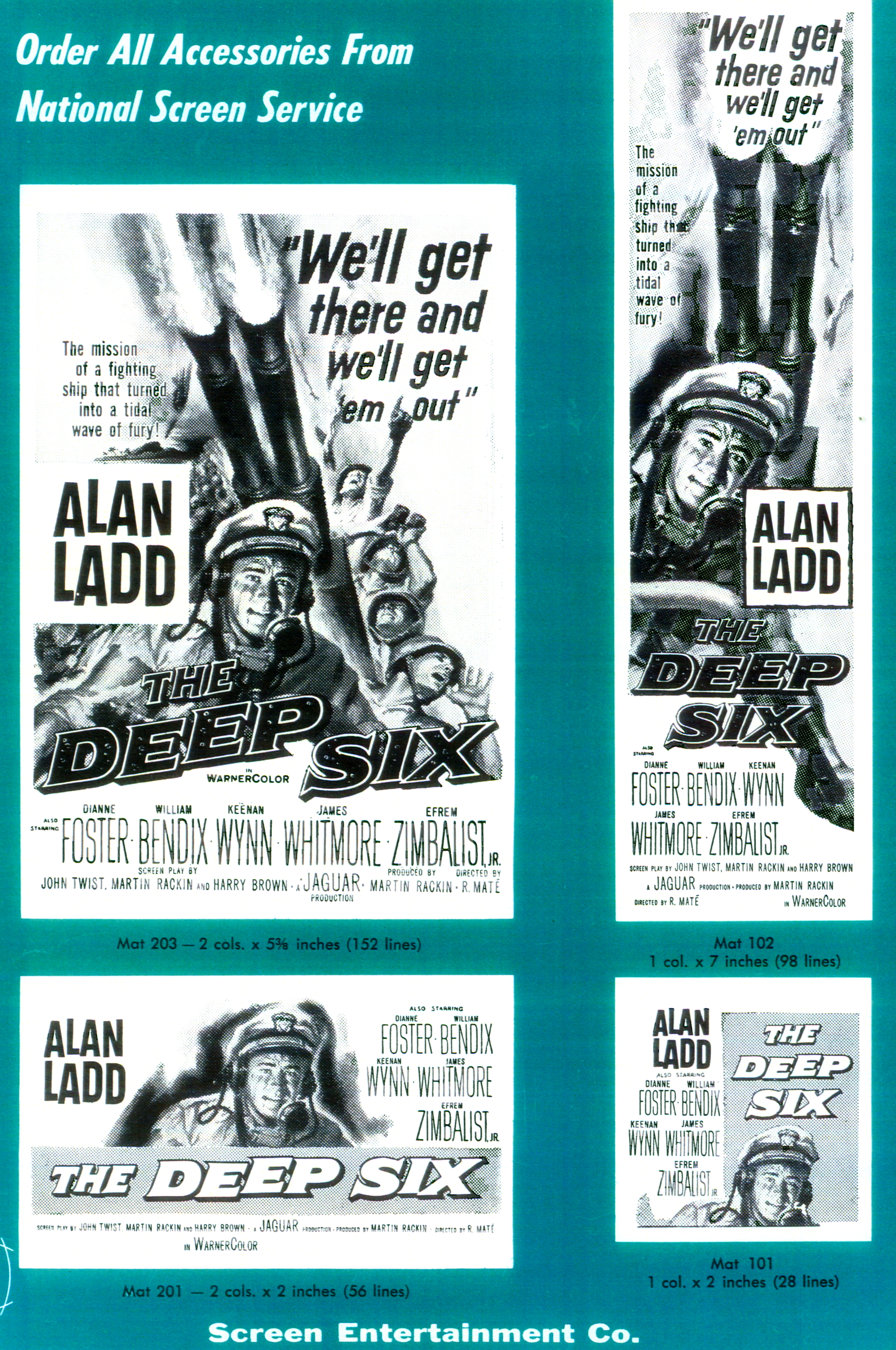 "The Hanging Tree" starring Gary Cooper & Karl Malden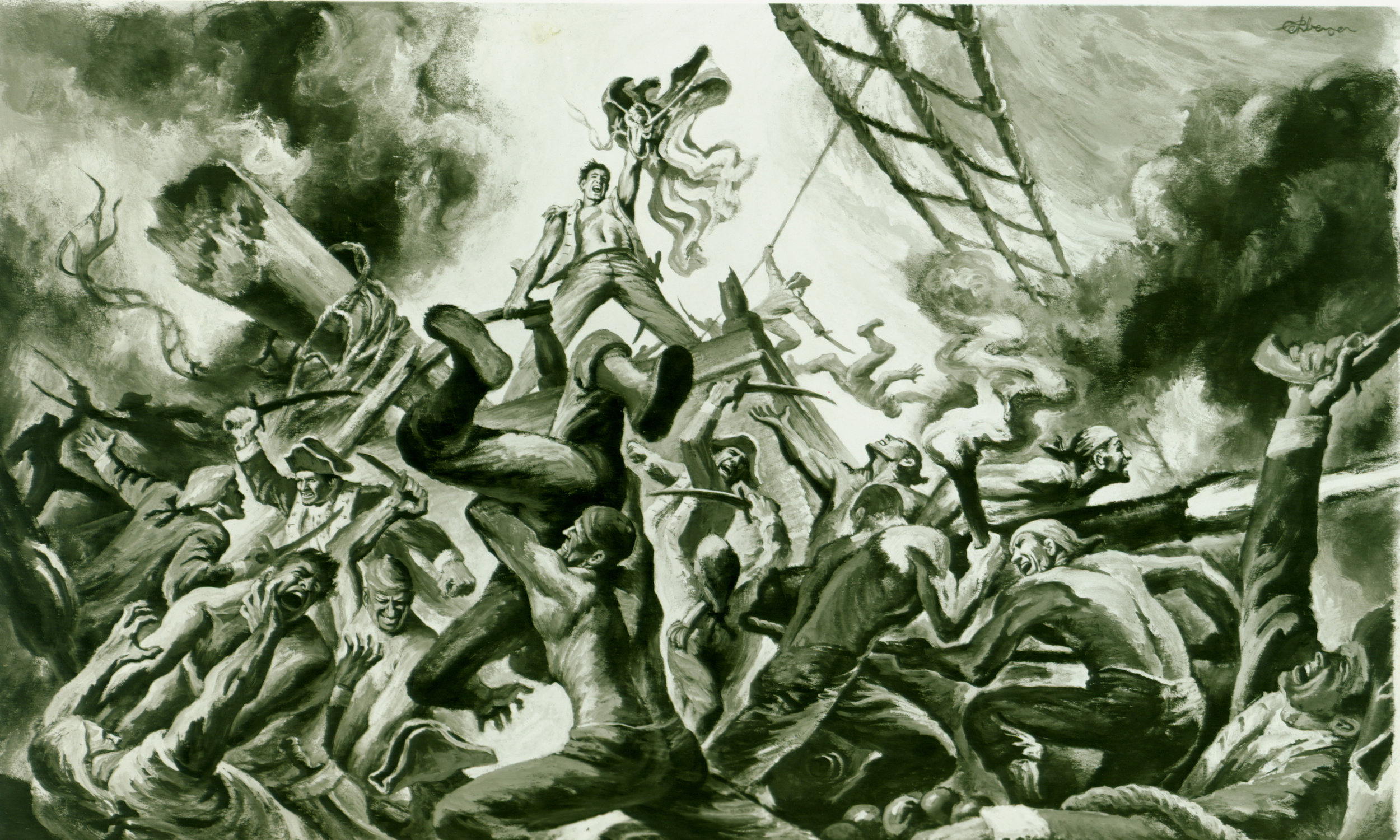 "Hannibal" starring Victor Mature
"Pork Chop Hill" starring Gregory Peck
"Under Ten Flags" starring Van Heflin & Charles Laughton
"The Bramble Bush" starring Richard Burton
"The White Warrior" starring Steve Reeves as Hercules
"One-Eyed Jacks" starring Marlon Brando
"Pressure Point" starring Sidney Poitier & Bobby Darin
"Cheyene Autumn" starring richard widmark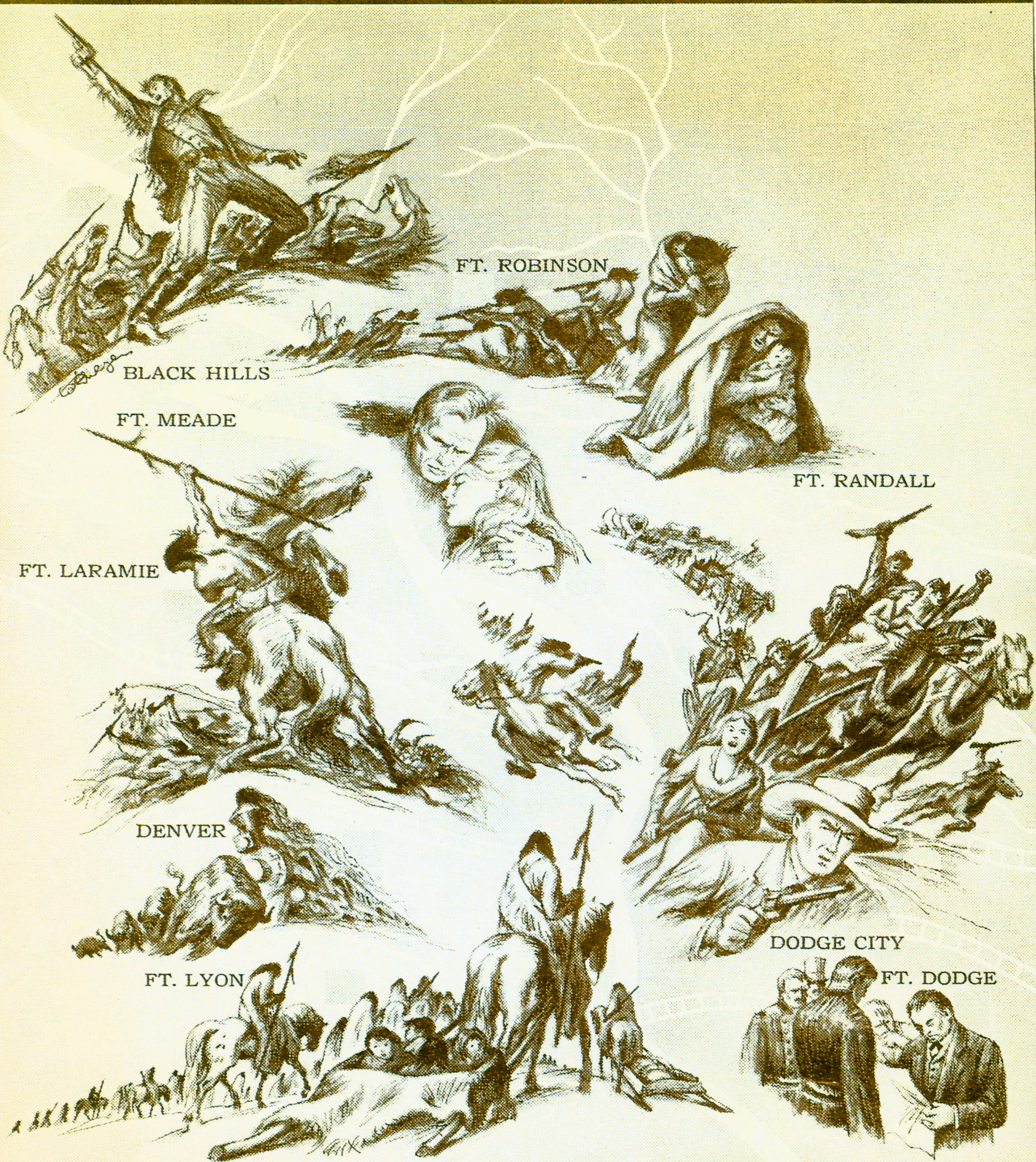 "Major Dundee" starring Charlton Heston
"Leadbelly" starring Roger Mosley